When it was new.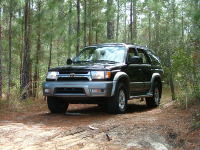 First time taking it through some trails..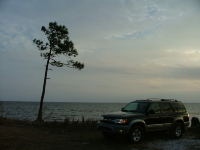 Then came the headunit with hardwired iPod/iPhone.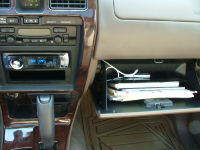 After the first time that I flooded it..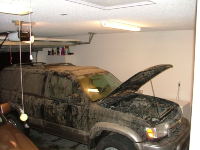 Arrival in Shreveport with a new Bajarack and CB (otherside)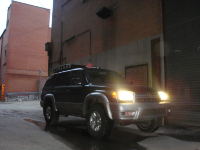 First real offroading in any sort of vehicle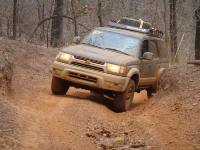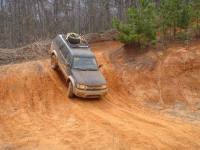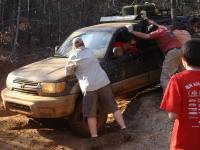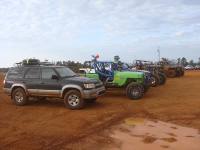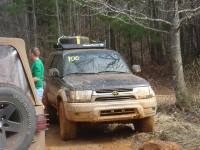 Then came the BudBuilt skids...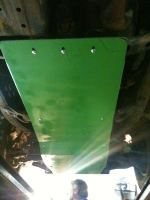 Blew the motor..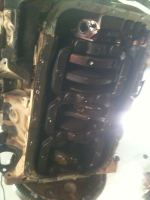 New one went in...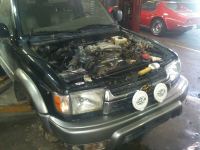 Yaaaaaaaaay....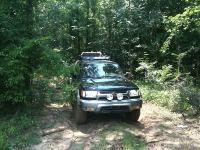 Then I got a flat and a dead alternator...