Bald fat guy.
-bZ- Member
WE HAVE EXTENDED THE DATE THAT SUBMISSIONS ARE DUE!!!
Christmas was a little crazy, and I may have been a little over optimistic on the amount of time I had.
I am not the most artistic/creative/sensitive guy in the world, but I know that some of you are! I am betting that one of you can create the next best -bZ- emblem in BF4, and I'm willing to put my money where my mouth is! I want to wear it!
We will be holding a contest for the best -bZ- emblem that we all can wear loud and proud! Kind of like a -bZ-tattoo. While all -bZ- members will be welcome and encouraged to wear the winning emblem, nobody will be required to.
Grand Prize: $50 gift card to your preferred online retailer.
Rules:
* Open to BANZORE members only!
* Must be original work. Please provide link to your battlelog page
* Must include the tags "-bZ-"
* Work must be submitted by New Date - 3:00 AM by Sunday, December 29th!!!
* Please no nudity, profanity, racism, or "overly-sexual" pieces. We want to wear these and not have EA/DICE tell us to remove them. Please refer to the EA/DICE TOS for more info.
* Only 1 entry per person. You can submit and change your entry at any time before the deadline, but only one entry will be considered.
* Top 3 emblems will be selected by committee, and those 3 will be voted on by the club in a separate forum. Watch this original post for details.
* Winner will be announced on January 1, 2014
Please submit your entry and ask any questions in this thread.
Good luck, and have fun!
Here are the finalists so far.
-bZ-KnightAce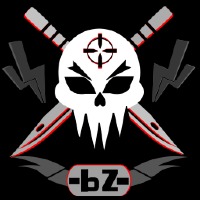 -bZ-Rynasty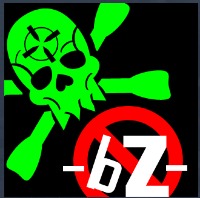 BigWill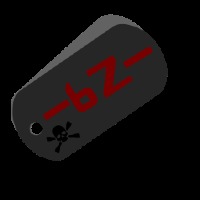 Last edited by a moderator: